I said this before in my engagement shoot post for these two, but I will say it again. Cassidy and Tomek are the greatest and two of the most welcoming people. Just from being at their wedding, I soon noticed how much they truly invest in everyone's lives around them and make you feel like you're apart of theirs after talking to them for only a short amount of time. When I met with them in Chapel Hill last year, they said they have done everything in a non-traditional way from starting as friends to casually transitioning to dating, to their very simple proposal in the living room of their own home, and they wanted their wedding to be no different. They just wanted a fun, big party for their family and friends, and that's exactly what they accomplished. They were married by two of their best friends and read heartfelt letters to each other as their vows. Through their vows I saw how well they complement each other as people and through taking their photos, I realized how extremely in love they are. They simply just know how to have fun with each other which was so refreshing to see and photograph. I think this was one of the most relaxed weddings I have ever been apart of and felt like I was a guest attending because of the sense of community I felt throughout the entire day.
Sidenote: I have to give them a shoutout for allowing SO MUCH time for pictures. There was even a point in the day when we had leftover time that we didn't know what to do with. Therefore, this is a super long post, but I am not complaining. :)
Thank you, Cassidy & Tomek, for letting me be a part of this!
Also, thank you to all the wonderful vendors to make the day come together, and my fabulous second shooter, Ileana.
Venue: Rigmor House | Catering: Hillsborough BBQ Company | Florals: Spring Forth Farm | Planning & Design: Relish Design Company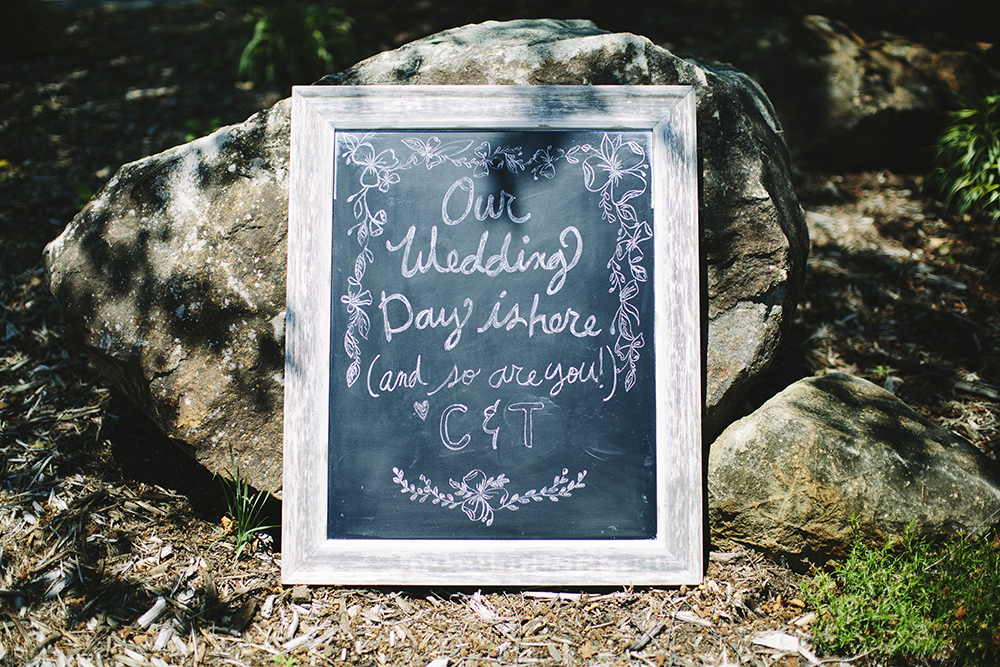 pinimage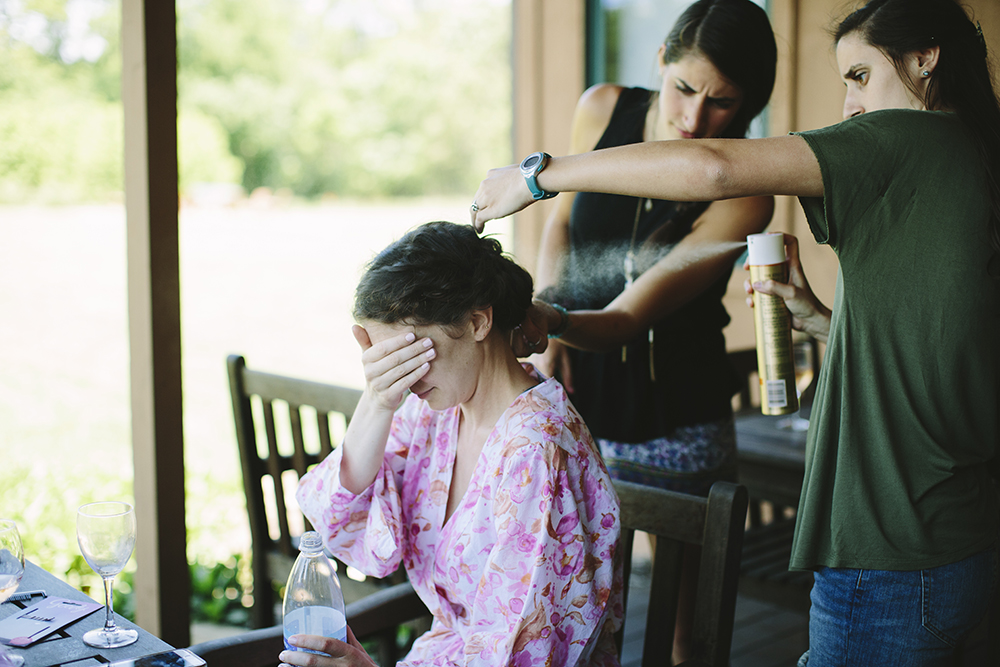 pinimage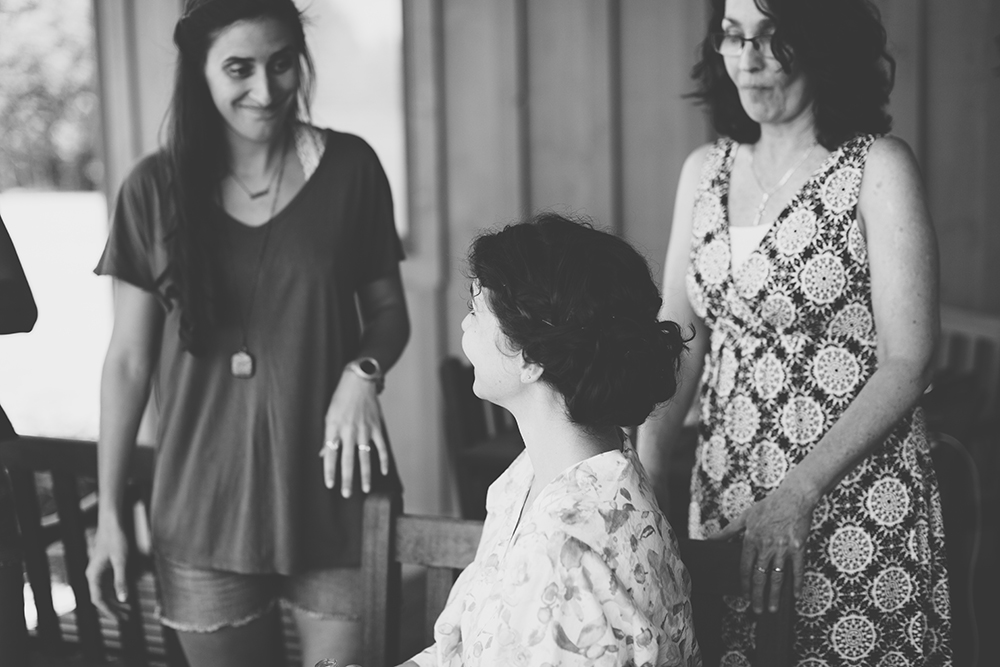 pinimage


pinimage


pinimage


pinimage


pinimage


pinimage


pinimage


pinimage


pinimage


pinimage


pinimage


pinimage


pinimage


pinimage


pinimage


pinimage


pinimage


pinimage


pinimage


pinimage


pinimage


pinimage


pinimage


pinimage


pinimage


pinimage


pinimage


pinimage


pinimage


pinimage


pinimage


pinimage


pinimage


pinimage


pinimage


pinimage


pinimage


pinimage


pinimage


pinimage


pinimage


pinimage


pinimage


pinimage


pinimage


pinimage


pinimage


pinimage


pinimage


pinimage


pinimage


pinimage


pinimage


pinimage


pinimage


pinimage


pinimage


pinimage


pinimage


pinimage


pinimage


pinimage


pinimage


pinimage


pinimage


pinimage


pinimage


pinimage


pinimage


pinimage


pinimage


pinimage


pinimage


pinimage


pinimage


pinimage


pinimage


pinimage


pinimage


pinimage


pinimage


pinimage


pinimage


pinimage


pinimage


pinimage


pinimage


pinimage


pinimage


pinimage


pinimage


pinimage


pinimage


pinimage


pinimage


pinimage


pinimage


pinimage


pinimage


pinimage


pinimage


pinimage


pinimage


pinimage


pinimage


pinimage


pinimage


pinimage


pinimage


pinimage


pinimage


pinimage


pinimage


pinimage


pinimage


pinimage


pinimage


pinimage


pinimage


pinimage


pinimage


pinimage


pinimage


pinimage


pinimage


pinimage


pinimage


pinimage


pinimage


pinimage


pinimage


pinimage


pinimage


pinimage


pinimage


pinimage


pinimage


pinimage


pinimage


pinimage


pinimage


pinimage


pinimage


pinimage


pinimage


pinimage


pinimage


pinimage


pinimage


pinimage


pinimage


pinimage


pinimage


pinimage


pinimage


pinimage


pinimage


pinimage


pinimage


pinimage


pinimage


pinimage


pinimage


pinimage


pinimage


pinimage


pinimage


pinimage