Alex was the first person to stand in front of my camera and agree to be my model countless times, so it still feels so surreal that I got to take her bridal portraits and that she's now a married woman! *tears*
We took these the week before her wedding back in May in Charleston. Our original plan fell through when we found out the location we wanted to shoot at was closed on the ONE day that we were going to take them, of course. But it actually worked out for the best because we stumbled across the cutest restaurant for lunch called The Americano. (which also has AMAZING food, by the way) The cool thing about taking your best friend's photos is that you can convince them to take them in the craziest places, so we decided to come back and take them at the restaurant. We then transitioned to her venue site for those pretty Charleston trees at Magnolia Plantation.
Lots of my favorites are below!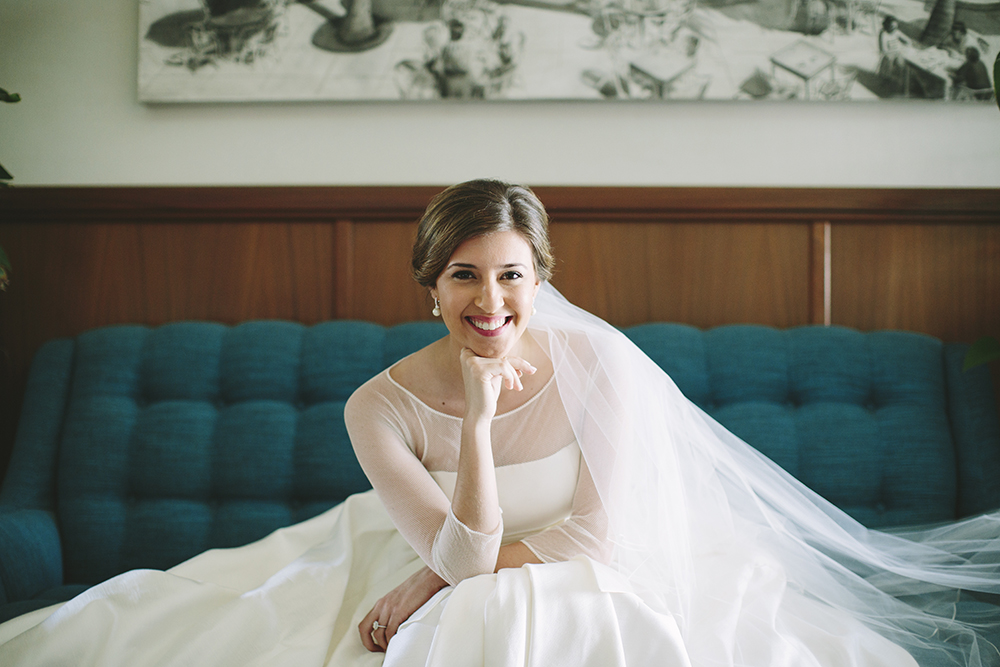 pinimage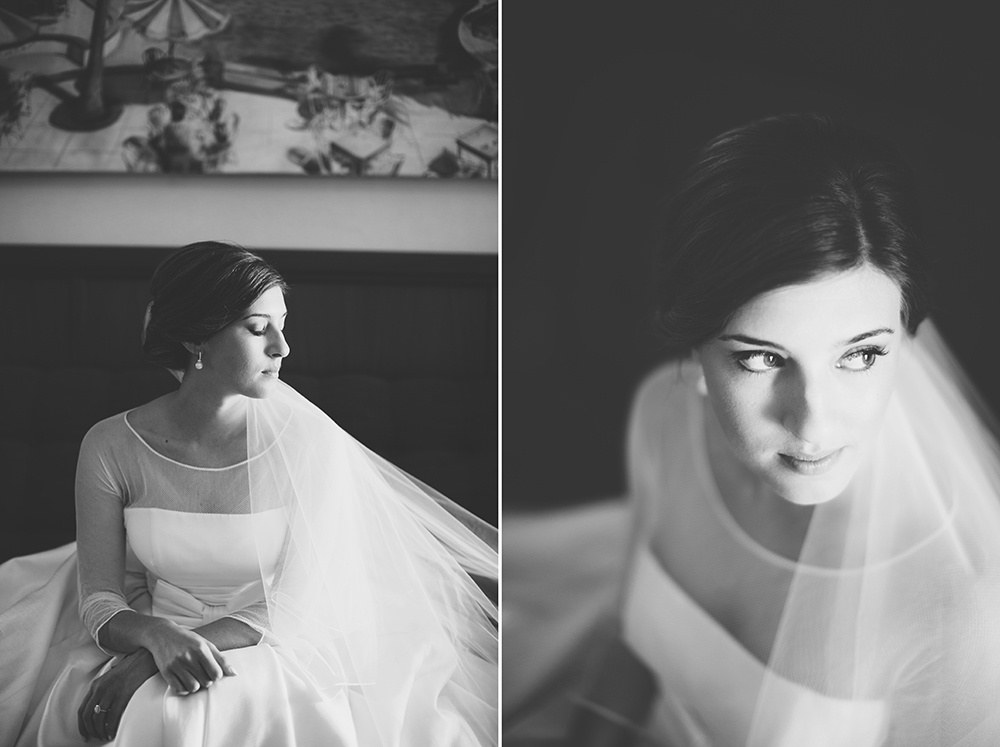 pinimage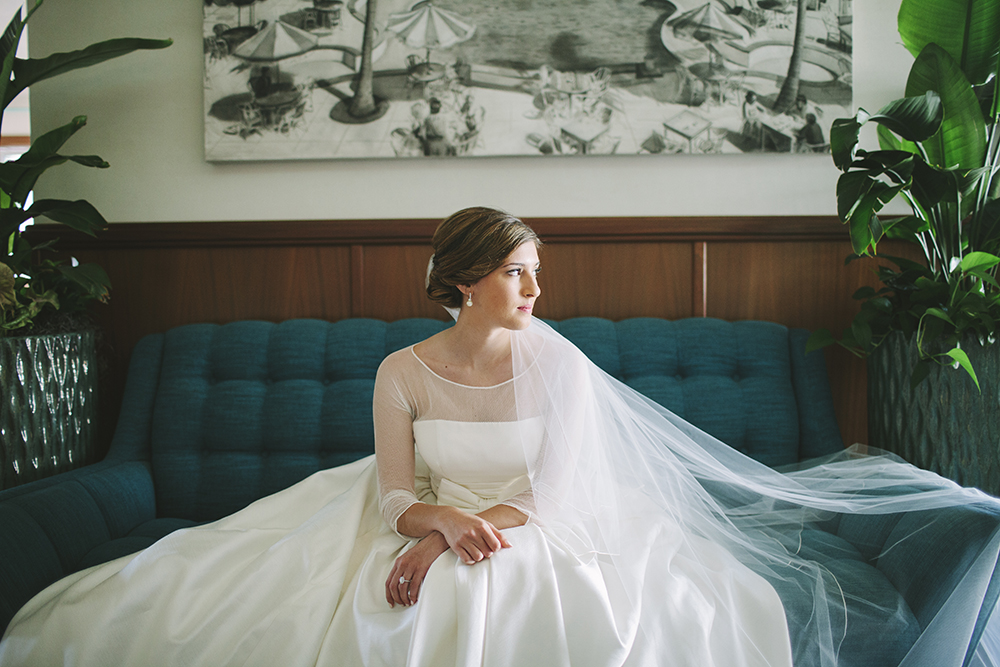 pinimage


pinimage


pinimage


pinimage


pinimage


pinimage


pinimage


pinimage


pinimage


pinimage


pinimage


pinimage


pinimage


pinimage


pinimage


pinimage


pinimage


pinimage


pinimage


pinimage


pinimage


pinimage


pinimage


pinimage


pinimage


pinimage


pinimage


pinimage


pinimage


pinimage


pinimage


pinimage


pinimage


pinimage


pinimage


pinimage


pinimage


pinimage


pinimage


pinimage


pinimage


pinimage


pinimage


pinimage


pinimage


pinimage


pinimage


pinimage